Watch this fearless pro-life leader confront Congresswoman who killed abortion bill at the March for Life (Video)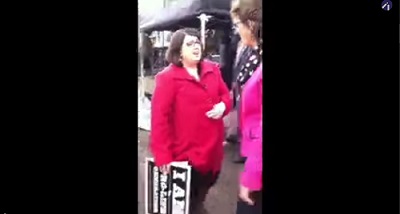 It takes great courage to confront a politician who harmed the pro-life cause – especially one who just received an ovation at the March for Life. It takes even more stamina when you're six months pregnant.
---
Chilling video shows chief of staff affirming that Democratic congressman 'does not believe in legal protection for females' in the womb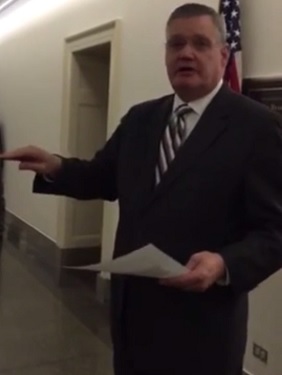 "Yes, that is correct," the staffer said when asked if his boss, former pro-life Democrat Tim Ryan, is indifferent to unborn women's rights.
---
Incredible! Congresswoman who killed 20-week abortion bill received ovation at 2015 March for Life (Video)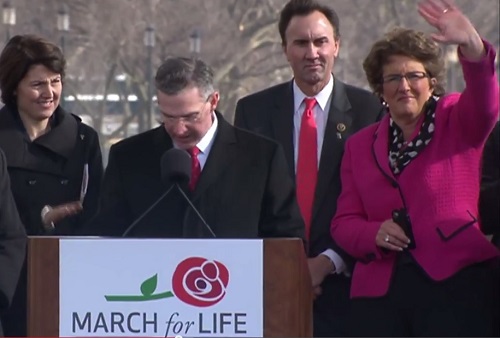 Rep. Jackie Walorski had no business on the stage of any pro-life event, especially less than 24 hours after killing the pro-life movement's top legislative priority.
---
Quick-thinking four-year-old saves her mother and her unborn brother's lives (Video)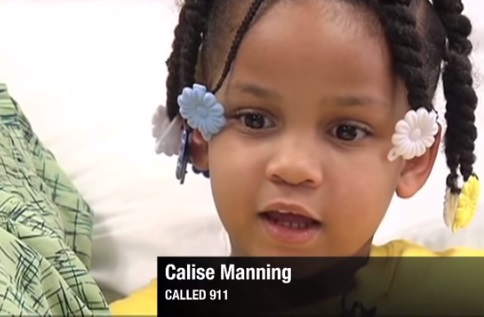 "She's shaking, and she's having a baby," she said. "My mom is really pregnant, and she's having a boy."
---
'King Rules': Martin Luther King Jr. would defend life and marriage, says his niece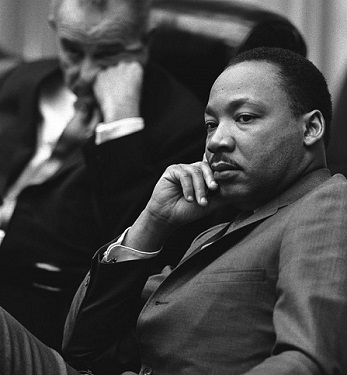 A review of Alveda King's latest book, King Rules.
---
The Phantom Search for 'Ethical Porn'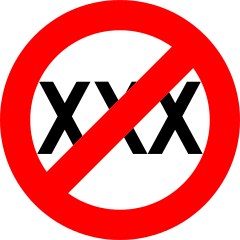 A writer tried to quit porn for 30 days and failed. Now he's desperate to find "ethical porn." But does it even exist?
---
Opposing physician assisted suicide 'is the right position for a liberal to take': Disability activist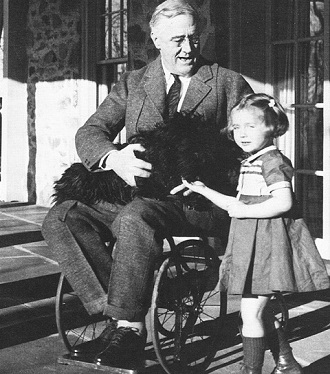 People of all political persuasions should be able to unite around the imperative to protect all human life, and especially the most vulnerable, from being demeaned or taken because others deem it inconvenient.
---
Listen: 'War on Women' rhetoric left women feeling manipulated, Democratic operative says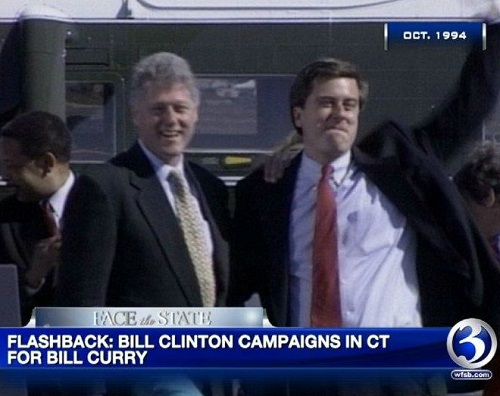 "When the consultants took the issue over, what they really did was make women feel manipulated by a man," the former Clinton adviser told Ralph Nader after the midterms.
---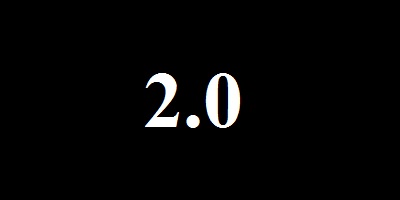 I'm not afraid of being on the "wrong side of history" on gay "marriage"; I've been there before. I spent the first part of my life being told that the global triumph of Communism was "inevitable."
---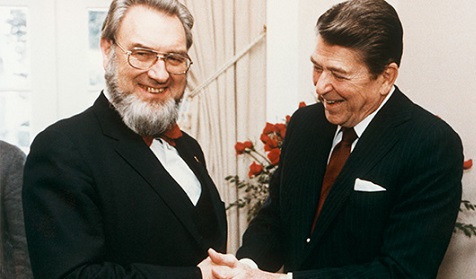 Reagan spoke uncompromisingly, about many things, especially the twin (and related) evils of Communism and abortion. People of goodwill were destined for victory, he believed, consigning both to the ash-heap of history. He lived to see one. May we live to see the second.
---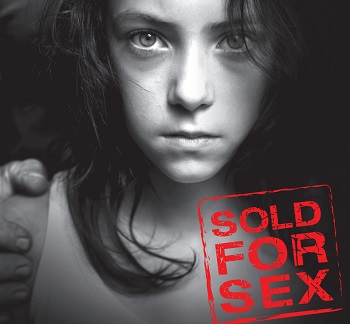 More than 1,400 British girls were exploited by Muslim sexual traffickers, because UK police considered protests from the British National Party and the English Defense League a greater threat to "community cohesion" than serial pedophilia, assault, and potential immolation.
---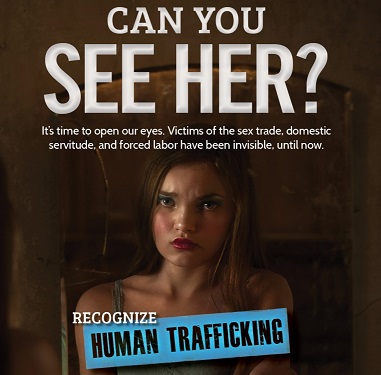 Police officers refused to investigate the pleas of girls as young as 11, who were considered to be "promiscuous" participants in "consensual" sex.
---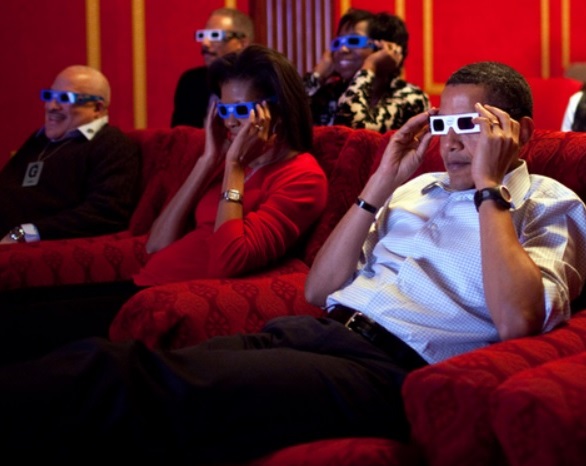 "A double-minded man is unstable in all his ways."
---
Then why are they trying so hard to save minority babies, while racialists believe in "mandatory abortion"? This piece was posted at The Daily Caller. Check it out!
---
Who is Buffy Wicks?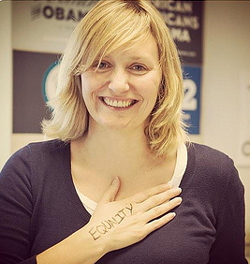 "To really understand the Obama phenomenon, you should know Buffy Wicks," one left-wing radical has written. We agree.
As National Operation Vote Director, Buffy Wicks led the Obama re-election campaign's ground game that broke all expectations, stunned pollsters, and outmaneuvered Karl Rove. But there's more to Buffy than organizing election rallies. She is perhaps the most radical member of the most left-wing administration in history.
Read Ben Johnson's groundbreaking investigative research into her story, from her college days suing to overturn an election and bar a struggling woman from law school, to working with Marxist groups to organize hate-filled rallies, to asking the radical fringe to shape Barack Obama's agenda.
Making some waves…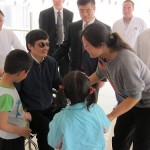 WASHINGTON, D.C., February 26, 2015 (LifeSiteNews.com) – Chen Guangcheng, the blind lawyer who exposed the brutality of China's one-child policy, is again questioning the official party line – the … [Read more...]