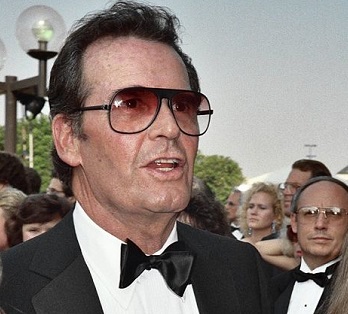 "It wasn't until I was fifteen that my cousin Betty told me my mother died of uremic poisoning after a botched abortion," the Rockford Files star wrote.
---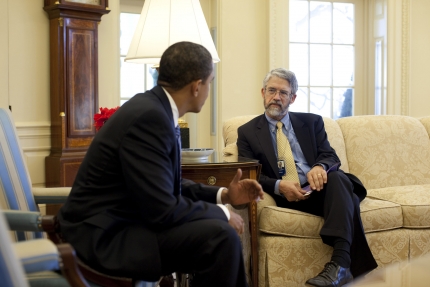 According to White House chief of staff, Denis R. McDonough, Obama writes on memos about scientific issues, "I need to know what [Science Czar John] Holdren thinks on this."
---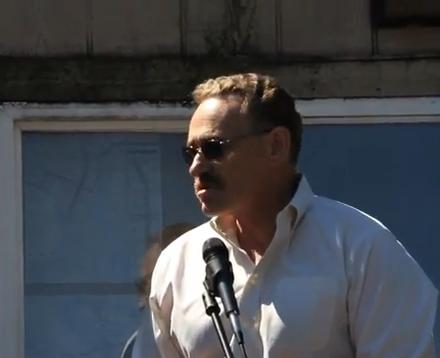 "They will continue to have our support, because that's what a worker community does," he said.
---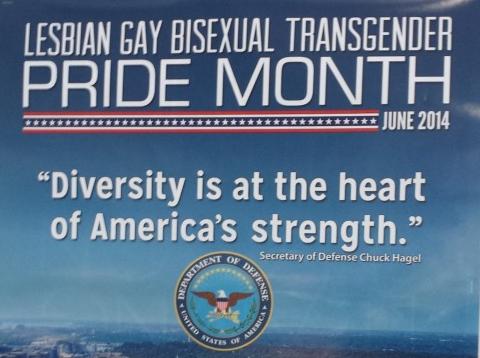 Obama is always ready to betray the veterans, but never the LGBT lobby.
---

"There are some 'beliefs,' no matter how sincerely held, that should simply not be respected by the United States government or by any government," NOW wrote in condemning these Catholic and Protestant groups.
---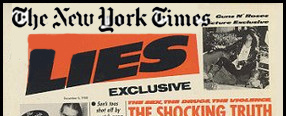 From the Associated Press to the "newspaper of record," mainstream journalism misreported the story, imported irrelevant facts, and used laden language to fit its predetermined bias.
---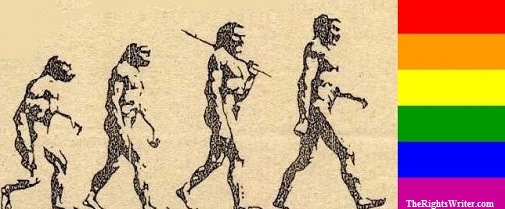 What would someone who really believes in evolution say about gay "marriage"?
---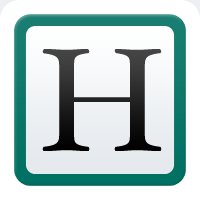 The urbane website says that it is the pro-life movement's alleged "anxiety, or hostility, in some on the political right against black-male/white-female interracial love, sex, marriage, and, in the worst of scenarios, rape, that should help inform their judgments about abortion."
---
Then why are they trying so hard to save minority babies, while racialists believe in "mandatory abortion"? This piece was posted at The Daily Caller. Check it out!
---
Who is Buffy Wicks?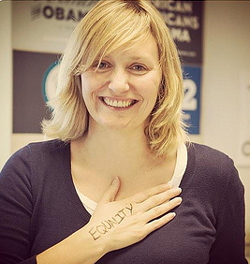 "To really understand the Obama phenomenon, you should know Buffy Wicks," one left-wing radical has written. We agree.
As National Operation Vote Director, Buffy Wicks led the Obama re-election campaign's ground game that broke all expectations, stunned pollsters, and outmaneuvered Karl Rove. But there's more to Buffy than organizing election rallies. She is perhaps the most radical member of the most left-wing administration in history.
Read Ben Johnson's groundbreaking investigative research into her story, from her college days suing to overturn an election and bar a struggling woman from law school, to working with Marxist groups to organize hate-filled rallies, to asking the radical fringe to shape Barack Obama's agenda.
Making some waves…
James Garner's mother died of a botched abortion, like too many other women "They will continue to have our support, because that's what a worker community does," he said. Read … [Read more...]