Democratic governor who believes elderly have a 'duty to die' calls pro-life initiative 'a monster'
Richard Lamm opposes Amendment 67 with an assist from wife Dottie, his helpmeet in hysteria.
---
Throwback Thursday Video: That time Al Gore pushed environmental hysteria…on The 700 Club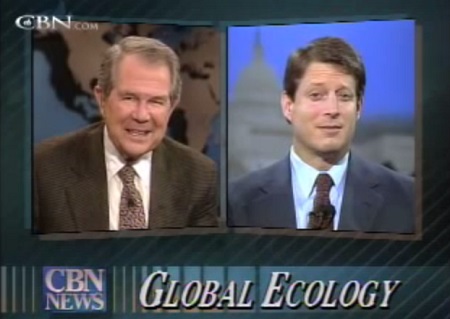 It's nearly Halloween, so what would be more appropriate than an Al Gore frightfest?
---
Billionaire Elites Back Measure that Could Keep Pro-Life Candidates Off the Ballot for Good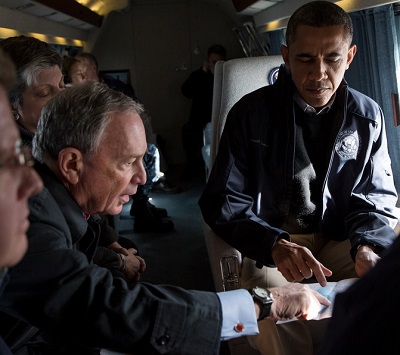 If an election "reform" supported by Michael Bloomberg and a former Enron executive wins, "pro-life voters will be forced to choose between two pro-abortion candidates every election," according to Oregon Right to Life.
---
Wendy Davis: 'In stark contrast to Mr. Abbott, I stood….' Ouch. (Video)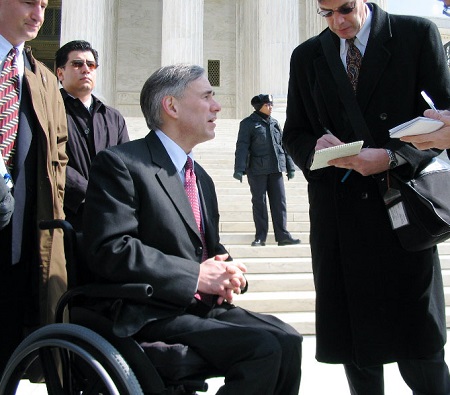 Months ago, Wendy Davis called her supporters' comments making fun of Abbott's disability "abhorrent." Apparently where Davis is from, "abhorrent" means "worth repeating."
---
Michelle Obama wants you to 'make a real difference for our children by voting for Wendy Davis'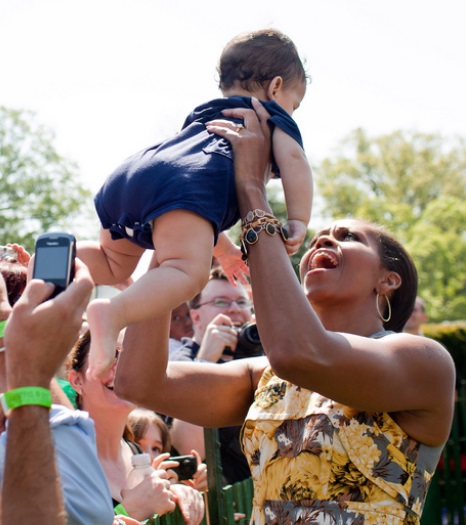 In a new radio ad, the first lady says Davis "wants to give all our kids a chance to build a better life for themselves and for their families."
---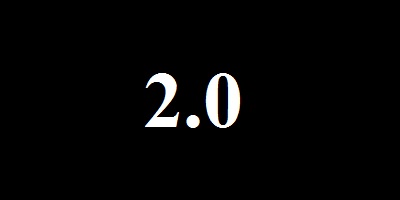 I'm not afraid of being on the "wrong side of history" on gay "marriage"; I've been there before. I spent the first part of my life being told that the global triumph of Communism was "inevitable."
---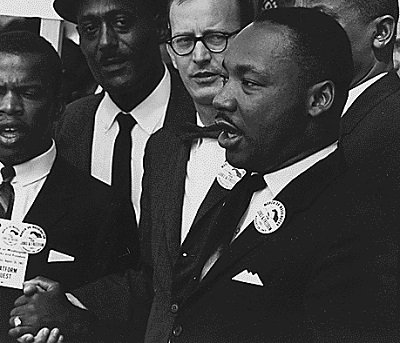 The Ohio couple sued the sperm bank for wrongful birth and breach of warranty.
---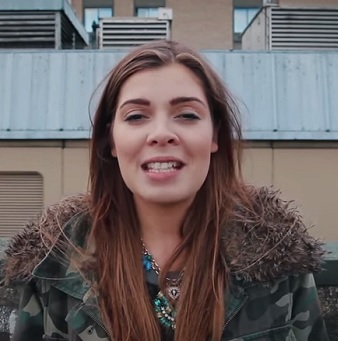 "I would've died for that right like she died for mine. I'm sorry but you came at the wrong time."
---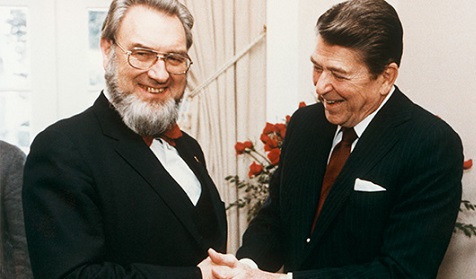 Reagan spoke uncompromisingly, about many things, especially the twin (and related) evils of Communism and abortion. People of goodwill were destined for victory, he believed, consigning both to the ash-heap of history. He lived to see one. May we live to see the second.
---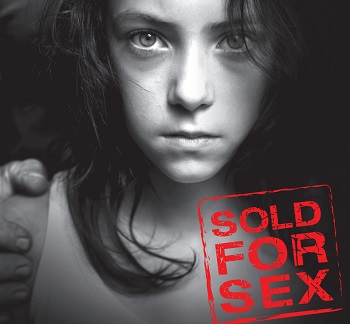 More than 1,400 British girls were exploited by Muslim sexual traffickers, because UK police considered protests from the British National Party and the English Defense League a greater threat to "community cohesion" than serial pedophilia, assault, and potential immolation.
---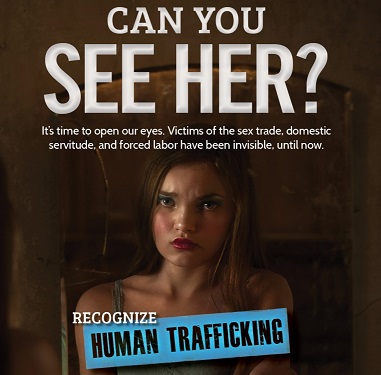 Police officers refused to investigate the pleas of girls as young as 11, who were considered to be "promiscuous" participants in "consensual" sex.
---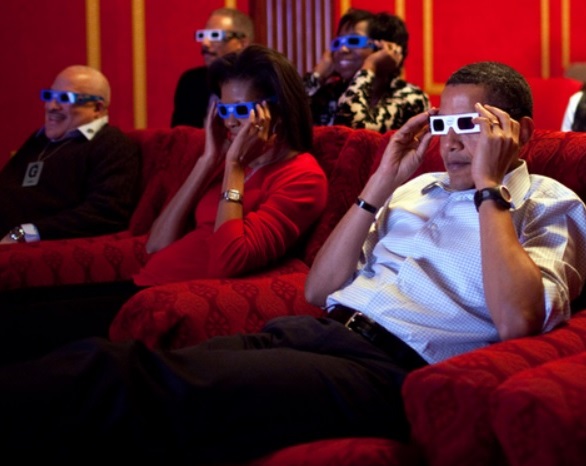 "A double-minded man is unstable in all his ways."
---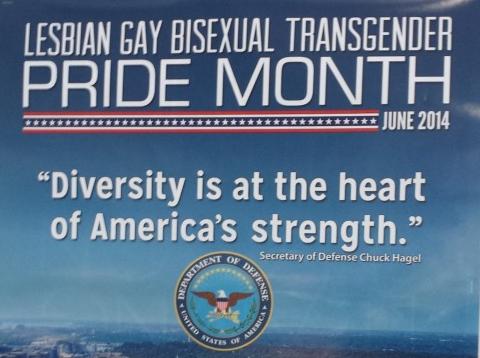 Obama is always ready to betray the veterans, but never the LGBT lobby.
---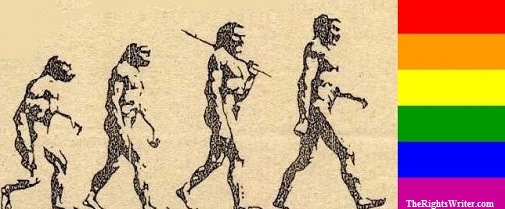 What would someone who really believes in evolution say about gay "marriage"?
---
Then why are they trying so hard to save minority babies, while racialists believe in "mandatory abortion"? This piece was posted at The Daily Caller. Check it out!
---
Who is Buffy Wicks?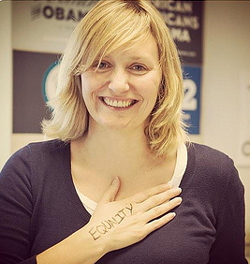 "To really understand the Obama phenomenon, you should know Buffy Wicks," one left-wing radical has written. We agree.
As National Operation Vote Director, Buffy Wicks led the Obama re-election campaign's ground game that broke all expectations, stunned pollsters, and outmaneuvered Karl Rove. But there's more to Buffy than organizing election rallies. She is perhaps the most radical member of the most left-wing administration in history.
Read Ben Johnson's groundbreaking investigative research into her story, from her college days suing to overturn an election and bar a struggling woman from law school, to working with Marxist groups to organize hate-filled rallies, to asking the radical fringe to shape Barack Obama's agenda.
Making some waves…
DENVER, October 31, 2014 (TheRightsWriter.com) -- The former governor of Colorado, who has expressed support for population control and said that the elderly have a "duty to die," has come … [Read more...]