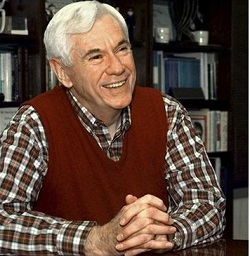 The born again Christian supported "a constitutional amendment to reverse Roe v. Wade," opposed casino gambling, and signed one of the nation's first laws prohibiting same-sex "marriage" because he did not view "the homosexual lifestyle as something that approached a constitutional right."
---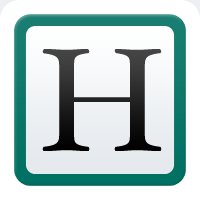 The urbane website says that it is the pro-life movement's alleged "anxiety, or hostility, in some on the political right against black-male/white-female interracial love, sex, marriage, and, in the worst of scenarios, rape, that should help inform their judgments about abortion."
---
Then why are they trying so hard to save minority babies, while racialists believe in "mandatory abortion"? This piece was posted at The Daily Caller. Check it out!
---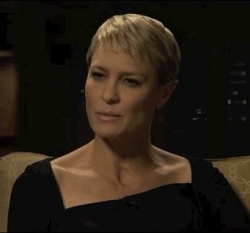 A Netflix series topples the abortion industry's House of Cards.
---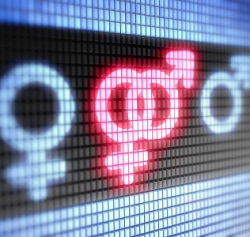 A feminist pro-abortion writer worries that, not only is the message that only females can conceive sexist and "cissexist," but it might discourage transsexuals from having abortions.
---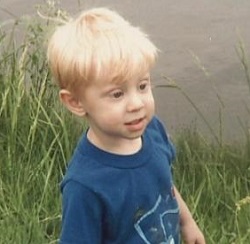 A quick internet search reveals more than a dozen cases of children being confined with tape stretching over a 23-year period – including one death.
---
Who is Buffy Wicks?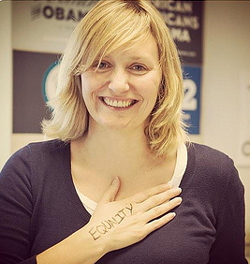 "To really understand the Obama phenomenon, you should know Buffy Wicks," one left-wing radical has written. We agree.
As National Operation Vote Director, Buffy Wicks led the Obama re-election campaign's ground game that broke all expectations, stunned pollsters, and outmaneuvered Karl Rove. But there's more to Buffy than organizing election rallies. She is perhaps the most radical member of the most left-wing administration in history.
Read Ben Johnson's groundbreaking investigative research into her story, from her college days suing to overturn an election and bar a struggling woman from law school, to working with Marxist groups to organize hate-filled rallies, to asking the radical fringe to shape Barack Obama's agenda.
Making some waves…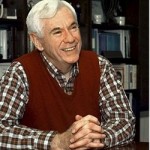 TALLAHASSEE, FL, March 13, 2014 – Former Florida Governor Reubin Askew, the last pro-life politician to mount a serious bid for the Democratic Party's presidential nomination, died today at age … [Read more...]