This congressman reveals what he believes to be 'God's will' for pro-lifers (Video)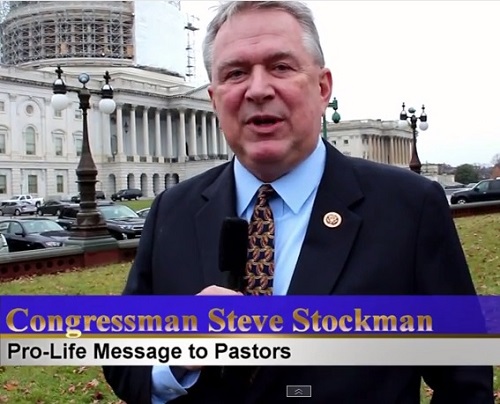 "It's God's will that you step up – just like our Founding Fathers did – and you express your opinion and your belief in God and in the Constitution," Rep. Steve Stockman, R-TX, said.
---
Abortion extremist: Forcing an abortion-inducing drug on a woman is not that big a deal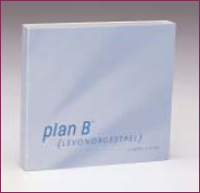 In 729 words, Robin Marty can't bring herself to condemn the alleged forced abortion.
---
Blogger: Satanists are making the world better by supporting abortion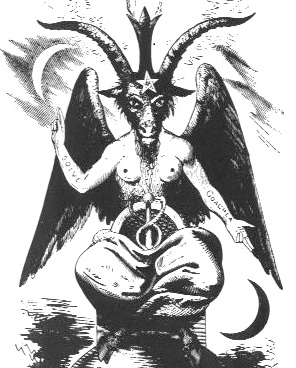 The abortion movement has become the first group since Saul Alinsky to openly laud the Prince of Darkness. No wonder they work so well with Mr. Alinsky's most successful acolyte.
---
The owner of the web's snarkiest feminist pro-abortion site is…pro-life?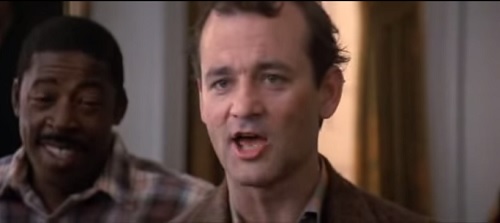 "I don't have conventional liberal views on abortion, no," he said.
---
Our Story on a Left-Wing Journalist Blew the Lid Off Local Media Bias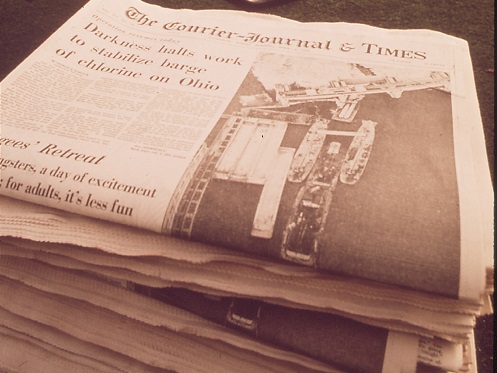 A local Pennsylvania newspaper's coverage of our story — and its own history of trying to hold the media accountable — show how desperately independent journalists are needed.
---
Herman Cain is Wrong About Obama's Fertility Clinic Amnesty (Audio)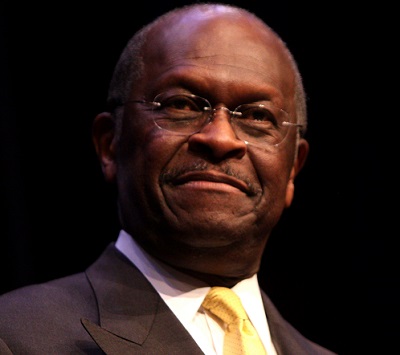 Credit: Gage Skidmore
Obama is subsidizing upper class American women's fertility choices by opening the borders and swelling U.S. welfare rolls. This is no distraction; this is his platform.
---
Listen: 'War on Women' rhetoric left women feeling manipulated, Democratic operative says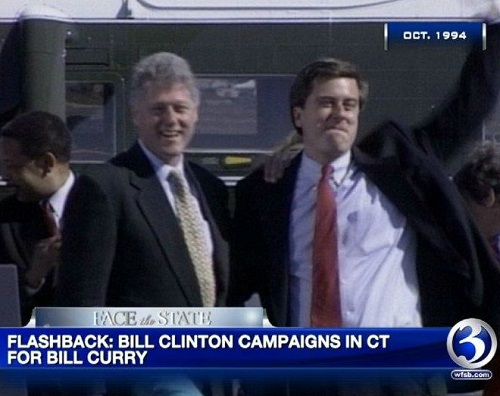 "When the consultants took the issue over, what they really did was make women feel manipulated by a man," the former Clinton adviser told Ralph Nader after the midterms.
---
Journalistic malpractice? Reporter who savaged an abstinence speaker was an Occupy Wall Street feminist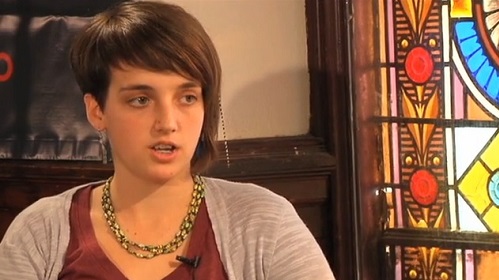 The Occupy Wall Street movement reportedly pelted Catholic school girls with condoms while this reporter supported one of its state affiliates.
---
Fmr. Planned Parenthood employee to host White House Correspondents dinner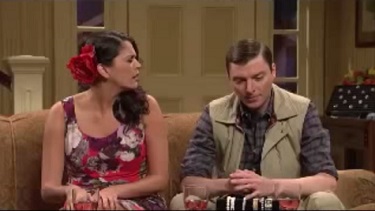 "I worked at Planned Parenthood in Chicago for a long time in the corporate office," SNL's Cecily Strong has admitted.
---
Judge served on the board of Planned Parenthood and Pro-Kids Inc. at the same time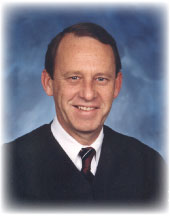 Now Judge Timothy S. Black, an Obama appointee, may determine whether a Planned Parenthood abortion facility in Cincinnati remains open.
---
Garth Brooks comes out of retirement with touching song about unborn children (video)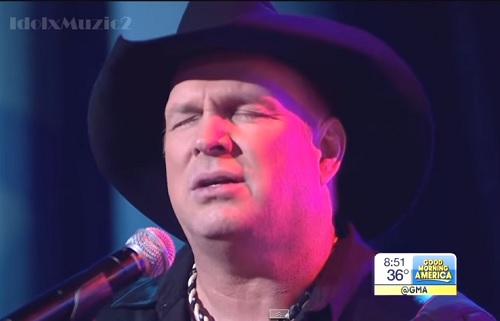 "It's a conversation between God and this unborn child about ready to go down to earth," Brooks explained.
---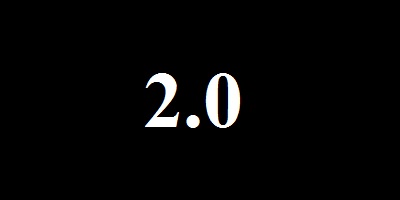 I'm not afraid of being on the "wrong side of history" on gay "marriage"; I've been there before. I spent the first part of my life being told that the global triumph of Communism was "inevitable."
---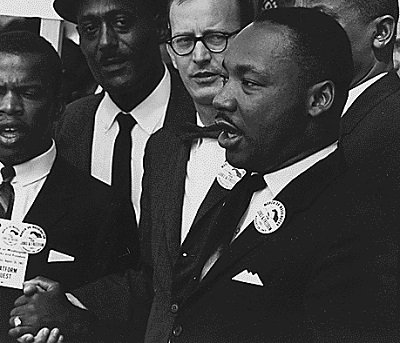 The Ohio couple sued the sperm bank for wrongful birth and breach of warranty.
---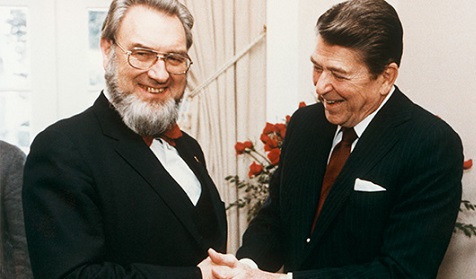 Reagan spoke uncompromisingly, about many things, especially the twin (and related) evils of Communism and abortion. People of goodwill were destined for victory, he believed, consigning both to the ash-heap of history. He lived to see one. May we live to see the second.
---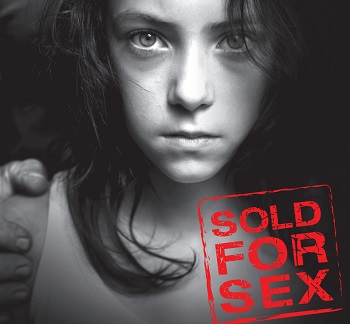 More than 1,400 British girls were exploited by Muslim sexual traffickers, because UK police considered protests from the British National Party and the English Defense League a greater threat to "community cohesion" than serial pedophilia, assault, and potential immolation.
---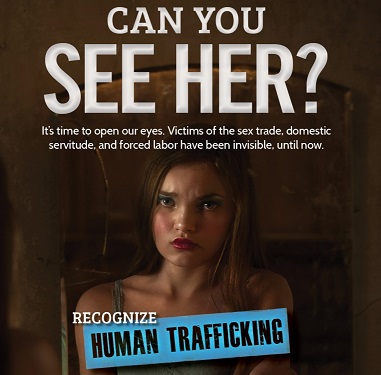 Police officers refused to investigate the pleas of girls as young as 11, who were considered to be "promiscuous" participants in "consensual" sex.
---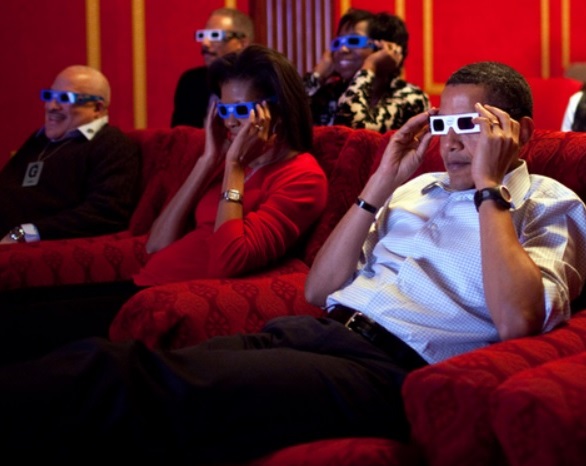 "A double-minded man is unstable in all his ways."
---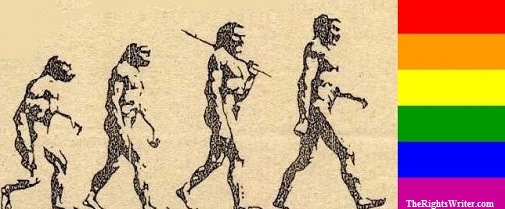 What would someone who really believes in evolution say about gay "marriage"?
---
Then why are they trying so hard to save minority babies, while racialists believe in "mandatory abortion"? This piece was posted at The Daily Caller. Check it out!
---
Who is Buffy Wicks?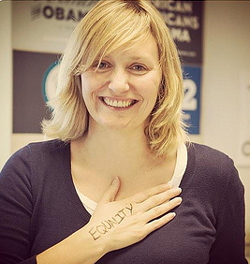 "To really understand the Obama phenomenon, you should know Buffy Wicks," one left-wing radical has written. We agree.
As National Operation Vote Director, Buffy Wicks led the Obama re-election campaign's ground game that broke all expectations, stunned pollsters, and outmaneuvered Karl Rove. But there's more to Buffy than organizing election rallies. She is perhaps the most radical member of the most left-wing administration in history.
Read Ben Johnson's groundbreaking investigative research into her story, from her college days suing to overturn an election and bar a struggling woman from law school, to working with Marxist groups to organize hate-filled rallies, to asking the radical fringe to shape Barack Obama's agenda.
Making some waves…
WASHINGTON, D.C., December 17, 2014 (TheRightsWriter.com) -- Congressman Steve Stockman, R-TX, has never been bashful about his beliefs. Now he is telling pro-life believers that he believes it is … [Read more...]