Planned Parenthood answers a perplexing question.
---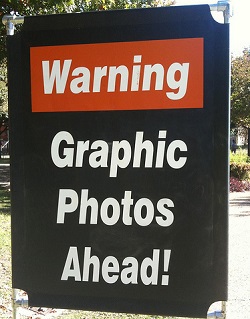 Can pictures of aborted children help end abortion?
"Graphic images" moved Martin Luther King Jr. and an aide of Ronald Reagan to change the course of history.
---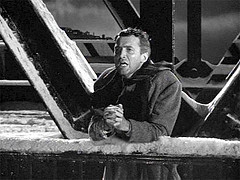 It's a Wonderful (Day to Take Your) Life
Once again, Hollywood has delivered what no one asked for: an apparently pro-suicide sequel of It's a Wonderful Life.
---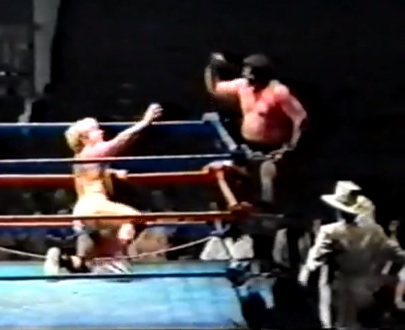 Chris Christie short-arms the family
Chris Christie's theatrical abandonment of the pro-family movement can only be compared to a professional wrestling stunt.
---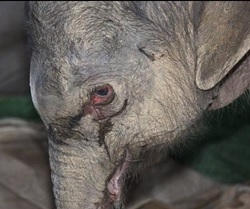 The Weeping Baby Elephant and The Silent Scream (video)
None of the world's media outlets made the obvious connection: How does a human baby whose mother tries to kill him react?
---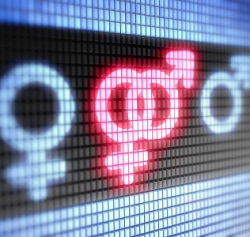 Abortion activists: Abortion is not just for women anymore!
A feminist pro-abortion writer worries that, not only is the message that only females can conceive sexist and "cissexist," but it might discourage transsexuals from having abortions.
---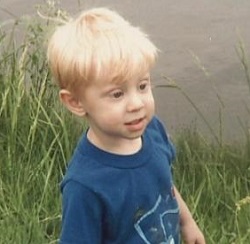 Will Obama's national daycare get your child duct taped to the wall?
A quick internet search reveals more than a dozen cases of children being confined with tape stretching over a 23-year period – including one death.
---
Who is Buffy Wicks?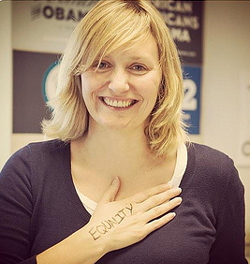 "To really understand the Obama phenomenon, you should know Buffy Wicks," one left-wing radical has written. We agree.
As National Operation Vote Director, Buffy Wicks led the Obama re-election campaign's ground game that broke all expectations, stunned pollsters, and outmaneuvered Karl Rove. But there's more to Buffy than organizing election rallies. She is perhaps the most radical member of the most left-wing administration in history.
Read Ben Johnson's groundbreaking investigative research into her story, from her college days suing to overturn an election and bar a struggling woman from law school, to working with Marxist groups to organize hate-filled rallies, to asking the radical fringe to shape Barack Obama's agenda.
Making some waves…
File this under "First World problems." Planned Parenthood has posted a response on its Tumblr account to a reader who asked, "Can my trans[gender] girlfriend get me pregnant?" Someone who, … [Read more...]