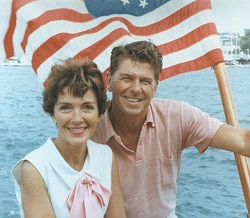 Patti Ann Reagan has entered the fifth decade of her adolescent rebellion.
---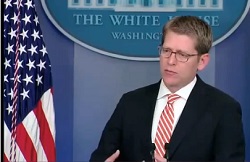 Jay Carney said the president would not comment on an ongoing legal matter like the Kermit Gosnell trial. But Obama has not always been so reticent.
---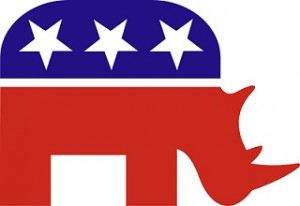 The 130 "prominent conservative leaders" who signed a brief asking the Supreme Court to overturn Proposition 8 are non-Republicans, unsuccessful Republicans, unelectably liberal Republicans, or thoroughly anonymous.
---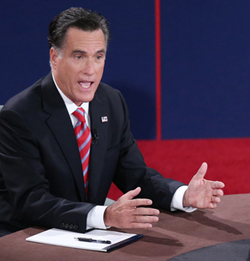 Mitt Romney lost the presidency for the same reason Republicans always lose presidential elections: Because they deserve to.
---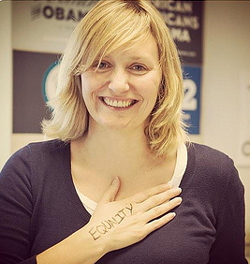 "To really understand the Obama phenomenon, you should know Buffy Wicks," one left-wing radical has written. We agree.
As National Operation Vote Director, Buffy Wicks led the Obama re-election campaign's ground game that broke all expectations, stunned pollsters, and outmaneuvered Karl Rove. But there's more to Buffy than organizing election rallies. She is perhaps the most radical member of the most left-wing administration in history.
Read Ben Johnson's groundbreaking investigative research into her story, from her college days suing to overturn an election and bar a struggling woman from law school, to working with Marxist groups to organize hate-filled rallies, to asking the radical fringe to shape Barack Obama's agenda.
Making some waves…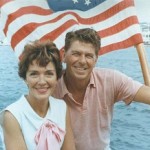 April 19, 2013 – Even though Ronald Reagan has been dead for eight years, Patti Davis is not done defiling her father's memory. And now she has dragged her ailing mother into it, too. Earlier this … [Read more...]