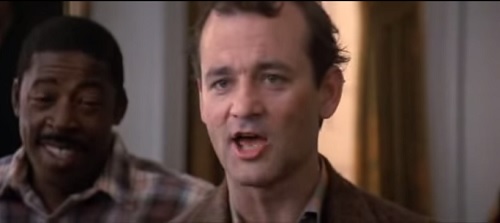 December 15, 2014 (TheRightsWriter.com) — Is it possible the CEO of a massive web media conglomerate, which includes perhaps the internet's angriest feminist website, is actually pro-life?
Yes, according to the equally pro-abortion Daily Beast, which interviewed Gawker Media's CEO, Nick Denton.
Gawker Media group is one of the most successful, with eight blogs that are among the most viral on the web – including io9, Gawker, and Lifehacker. Together, 125 million unique visitors a month visit his sites.
Overall, he said his political views are centrist and production-oriented. "I don't really believe that the government – or, in fact, any kind of hierarchical organization – is very good at delivering any kind of service," he said.
Like many dot-com entrepreneurs he said he is "socially liberal." Denton, who is openly gay, said in his case it was "for obvious reasons."
But not on everything. When asked about abortion, he replied, "There's no advantage to me of going there."
"I don't have conventional liberal views on abortion, no," he said without further elaboration. Apparently, whatever he told the reporter left the distinct impression that he holds a "pro-life position on abortion rights."
That comes as a surprise, since Gawker Media owns Jezebel.com, a perpetual snark machine so thoroughly pro-abortion that it cheers when untrained people "help" women have illegal abortions in the United States – even when the person acknowledges each pill mailed out "could be the one that kills someone."
Its CEO is pro-life? If only he exerted more editorial discretion.
As Bill Murray would say, "Cats and dogs living together!"
H/T: Eddie Scarry of The Washington Examiner.
Cross-posted at TheRightsWriter.com.

Ben Johnson is U.S. Bureau Chief of LifeSiteNews.com, the guest host of "Nothing But Truth with Crane Durham" on AFR Talk Radio, and the author of three books. His personal website is TheRightsWriter.com. Connect with him on Facebook and follow him on Twitter.
Cross-posted at LifeSiteNews.com.