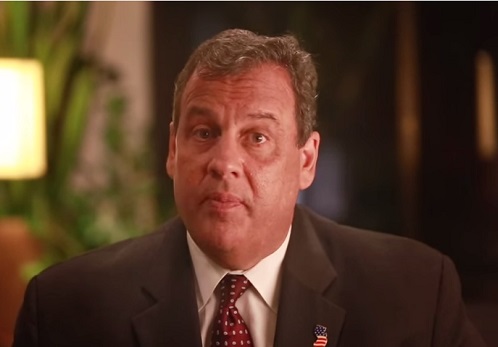 Taxpayers in New Jersey shoulder a greater per capita amount of debt than in any other state in the union, according to a new report released yesterday by Truth in Accounting.
There is $52,300 in debt for each taxpayer, the heaviest burden in the country, according to TIA, nearly $4,000 per person more than second-place Connecticut.
Even that may not present the whole picture. According to Watchdog.org, the report missed an additional $10 billion in debt. In all, New Jersey is $170 billion in debt, according to the conservative investigative journalist organization.
This is particularly harmful for its governor, Chris Christie, who has staked his campaign fro the 2016 Republican presidential nomination on his image as a straight-talking economic reformer.
A RealClearPolitics average of recent polls shows that Christie has an average of 1.8 percent support – just above Gov. Scott Walker and Gov. Rick Perry, both of whom have already dropped out of the presidential race.